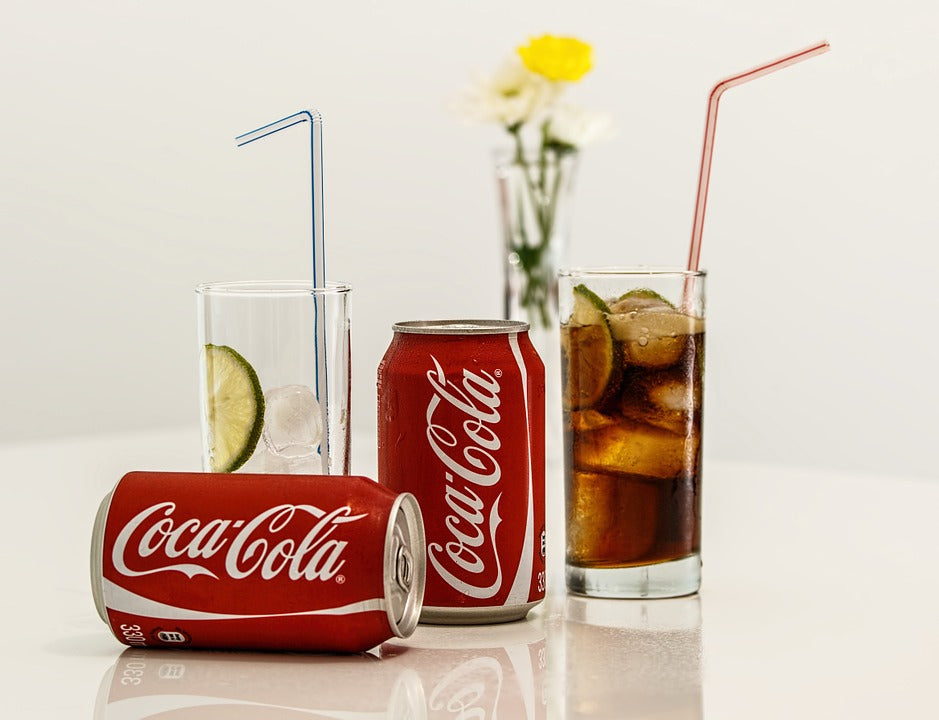 What does Monopoly, Coca-Cola and Spider-man Have In Common? Spoilers Inside
Happy National Play Monopoly Day!  If you do end up playing today, I hope it's a nice fun game and not chaotic … I hate losing LOL.  Did you know that Monopoly was inspired from a game created by Lizzie Magie in 1903 called The Landlord's Game?  Pretty cool, huh?
Today is also National Carbonated Beverage with Caffeine Day and I will definitely be celebrating this one with a Coca-Cola because it's my favorite thing to drink ever… seriously I would drink it every day if I could.
Also wanted to give a belated Happy Birthday shout-out to Mickey and Minnie Mouse.  They turned 93 yesterday!  Yesterday was also the 91st birthday of none other than Dr. Stephen Strange!
On Tuesday, the Naruto and Fortnite collaboration dropped!  It includes Naruto, Sakura, Kakashi and everyone's favorite bad boy, Sasuke. With this being Fortnite's first anime crossover, this is HUGE! With all new cosmetics, Naruto fans definitely do not want to miss out on this!
Also on Tuesday, we were gifted with the second trailer for Spider-Man: No Way Home and it just makes our patience run out thinner and thinner for this movie to come out! We got to see Dr. Ock interact with Tom Holland's Peter Parker and it looks like that wasn't the Peter Parker (Tobey Maguire) he knew, hinting further at what most of us fans expect from this multi-verse - to see all 3 Spider-Mans on screen together.
We also see MJ about to fall down, but with only Spider-Man's hand showing, he saves her, a nod to Gwen Stacy and the arrival of Andrew Garfield maybe? Many were hoping to see Maguire and Garfield in the trailer to confirm this, but I believe they would want to keep it as a "surprise."  Also with the multi-verse, we wonder if this will introduce Venom as seen in the ending of Venom: Let There Be Carnage (which will be available digitally this Tuesday!).  We know at some point he will be. Let us know what you think!
Don't forget to follow us on social media to keep up with the latest news or even just to say hi! =)
Twitter: @ProdigyToys     Instagram: @prodigy_toys     TikTok: @prodigytoys