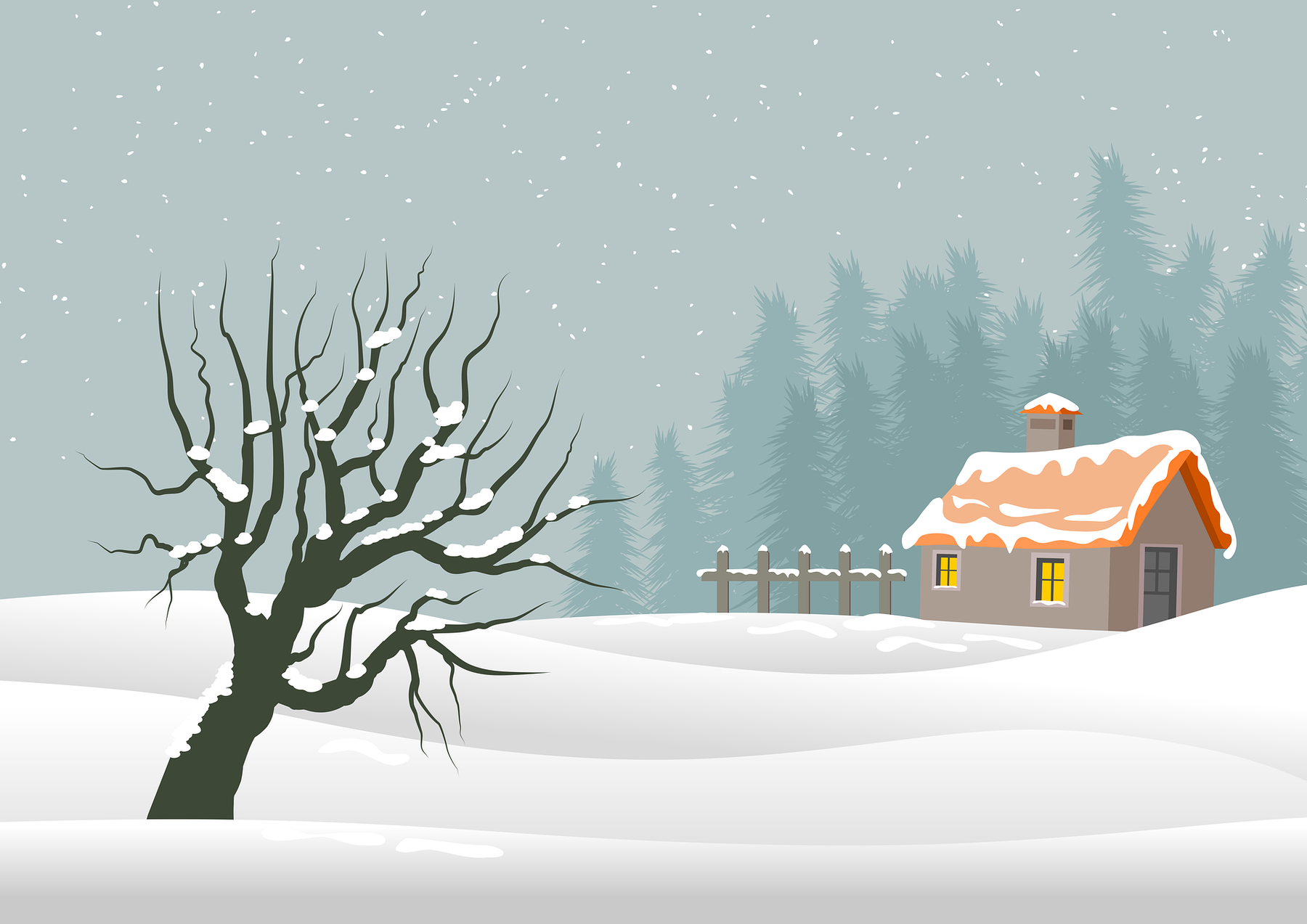 Hello December!
Happy Friday everyone!  We hope you all had a great week after recovering from all the food consumed over the weekend!  Today is National Bartender Appreciation Day, a perfect time to go unwind after work and show your bartender how much you appreciate them!  This day was created by Sailor Jerry Rum back in 2011 and 10 years later it is still going on strong.
This Sunday, December 5th, the new Demon Slayer: Kimetsu no Yaiba District Arc comes out!  We get to see Tanjiro and everyone in new episodes and we cannot be more excited!
Did any of you do any Black Friday or Cyber-Monday shopping? Or should I say Spider-Monday? Spider-Man: No Way Home tickets released this Monday and it crashed every and any site that sold movie tickets as soon as they went on sale! So far it has beaten almost all the opening weekend sales for all Marvel movies except Avengers: Endgame. With more showtimes being released, it might even take over the #1 spot!
Don't forget to follow us on social media to keep up with the latest news or even just to say hi! =)
Twitter: @DynamisToys   Instagram: @dynamistoys   TikTok: @dynamistoys