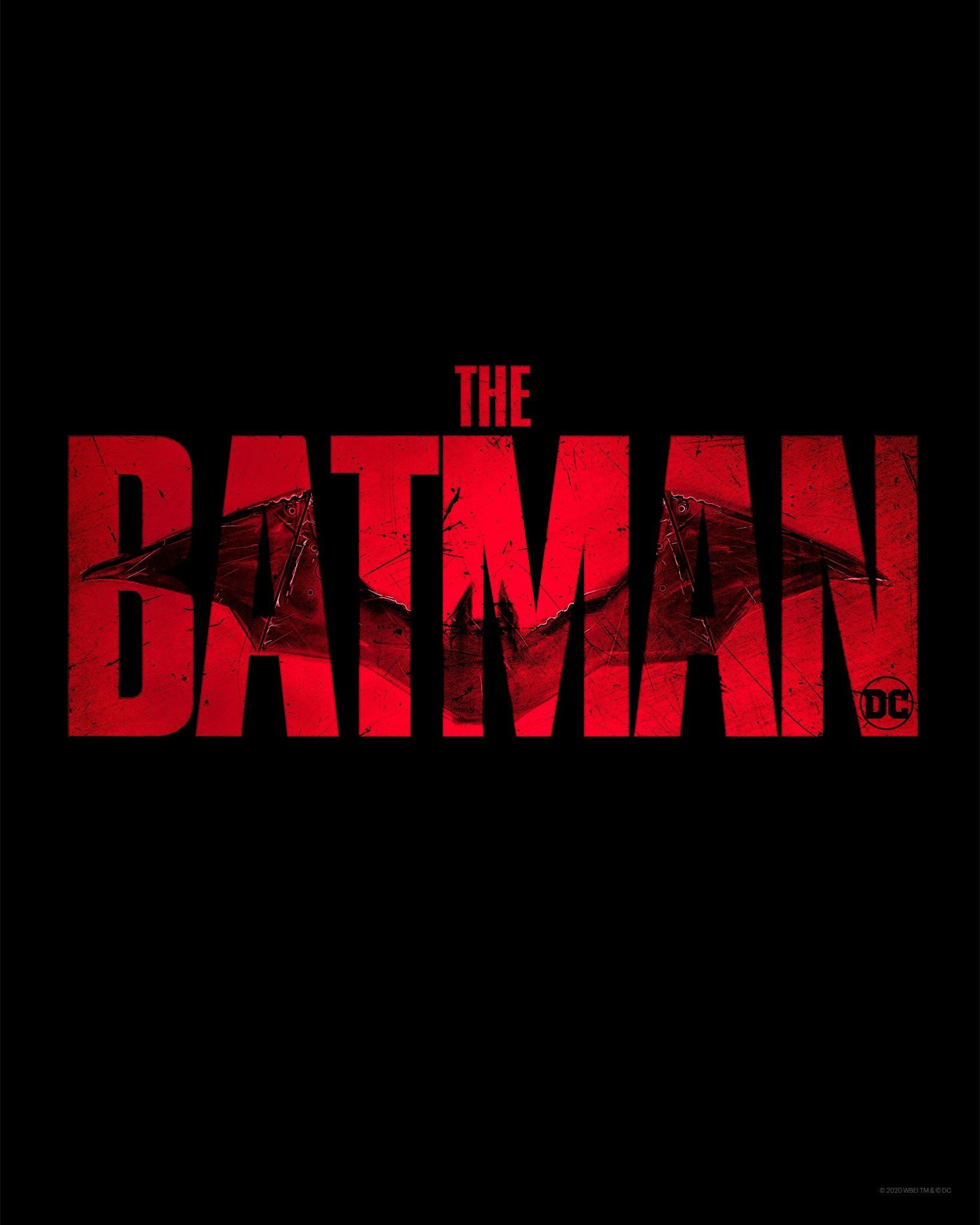 The Batman Recap
Happy 3-1-1 Day! For those of you who do not know (myself included), 311 is a citizen's hotline created back in 1996 to report non-emergency issues such as noise complaints or even if you have questions regarding your community.
For all you Star Wars fans out there, earlier this week the trailer for Disney Plus's new show Obi-Wan Kenobi was released!  It looks promising and definitely worth the watch.
As you know, last week, The Batman premiered. It's definitely off to a great start with a domestic opening weekend of $134 million! That makes it the second movie to cross over $100 million during its opening weekend, right after Spider-Man: No Way Home of course.  It makes me wonder if Morbius will have a better opening or not.  In my opinion, my favorite performances of the movie were Colin Farrell as Penguin and Zoe Levitz as Catwoman. Both of these actors made these characters their own and they did it so well! Have you seen the movie yet? Let us know your thoughts!
Image from Wallpapercave
Don't forget to follow us on social media to keep up with the latest news or even just to say hi! =)
Twitter: @DynamisToys     Instagram @dynamistoys     TikTok: @dynamistoys