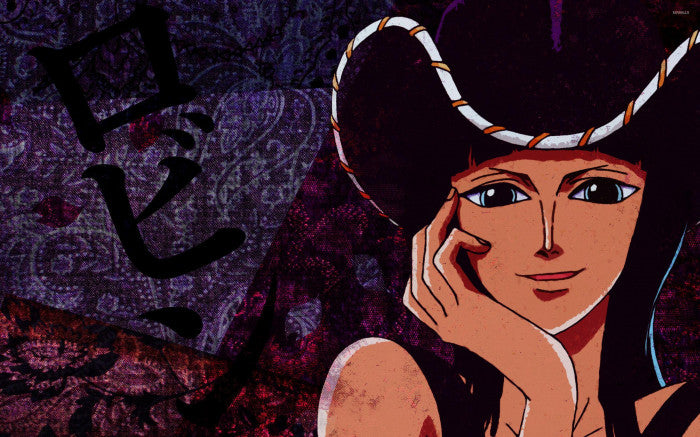 Nico Robin's Birthday
Happy National Wear Red Day everyone!  We know a few of our friends like Spider-Man, Iron Man, Carnage, Luffy and some of our friends from Naruto definitely will not have an issue with that lol.  Earlier this week it was confirmed that Marvel's Loki will start filming for season 2 soon!  I'm definitely interested in seeing how they go about it since the first season left me with a lot of questions. The One Piece live action movie has also finally started production this week!
Speaking of One Piece, this Sunday will be Nico Robin's birthday! A beloved character from the One Piece anime, Nico Robin is an archaeologist who is a part of the Straw Hat Pirates crew and stands at 6'2". When she was young, she ate the Hana Hana no Mi (Devil Fruit), which gives her the ability to grow extra limbs and fly for a short period of time. The creator of One Piece, Eiichiro Oda, has said that if he could be any of his characters, he would choose Nico Robin and we can see why. Think of how much stuff you can get done if you had an extra pair of hands, or maybe even a few extra pairs!
Image from WallpaperCave
Don't forget to follow us on social media to keep up with the latest news or even just to say hi! =)
Twitter: @DynamisToys     Instagram @dynamistoys     TikTok: @dynamistoys