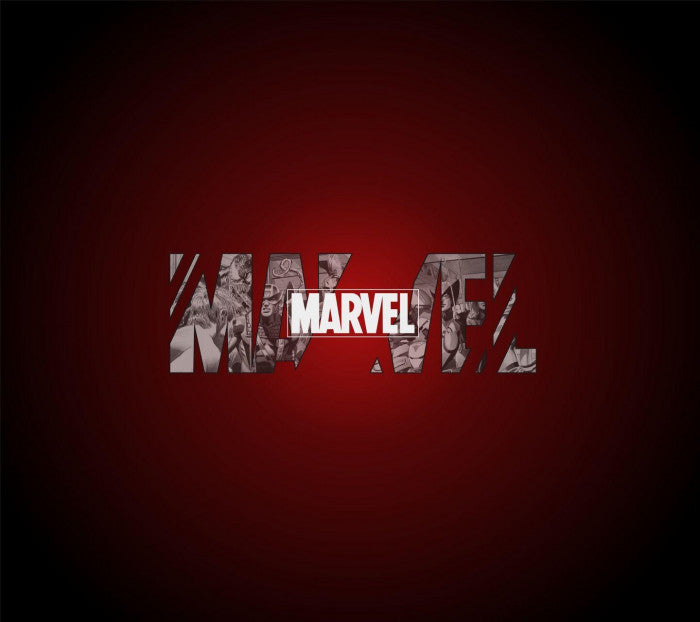 Marvel News
Happy Tolkien Reading Day! If you don't know, J.R.R. Tolkien wrote The Hobbit and The Lord of the Rings. Both were made into amazing movies that I can watch over and over. But since its reading day, I'll go ahead and pick up my copy of The Hobbit and read that! While reading, you may want to go ahead and take a waffle break; that's right, its International Waffle Day as well! I'm not much of a waffle person myself, but I'll go ahead and make an exception today.
Earlier this week, it was reported that the trailer for Avatar 2 will drop in theaters before Doctor Strange in the Multiverse of Madness. I'm definitely interested in seeing how they're going to do this sequel 13 years after the first one plus have 3 more sequels after this one. Disney is definitely putting a lot on the line with this franchise.
We are less than a week away from Marvel's Moon Knight series premiere! Oscar Hayes is such a great actor, I cannot wait to see what he has to bring to the show as lead character. Moon Knight aka Marc Spector has dissociative identity disorder so he will pretty much be taking on 4 different characters throughout the series.
Last, but not least, we are one week away from the Morbius premiere! The movie is set to be 1 hr and 50 min long. With a budget of $75 million and being a Marvel movie, its bound to make that back and more within its opening weekend. Do you plan to watch it opening weekend? Let us know!
Image from WallpaperCave 
Don't forget to follow us on social media to keep up with the latest news or even just to say hi! =)
Twitter: @DynamisToys     Instagram @dynamistoys     TikTok: @dynamistoys