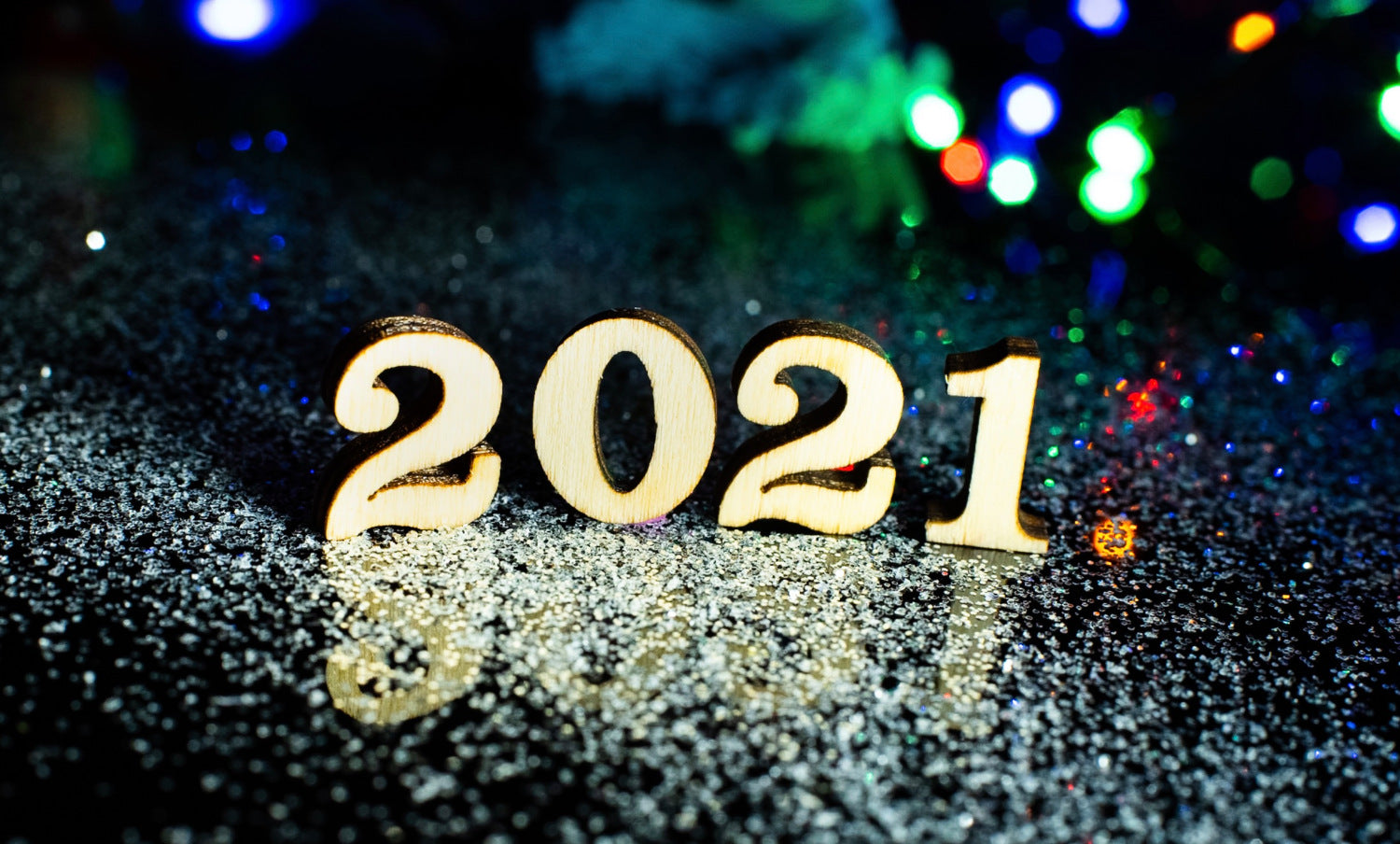 Kicking 2021 with yet another expansion to a new warehouse!
Can you believe it?  2021 is already here.  All of us from Prodigy Toys wishes everyone a great happy new year.  We are humbled by the support from both our loyal and new customers alike.
We have expanded into yet a new warehouse and as we see growth in our company, all of us here at Prodigy Toys will continue to be committed to provide all of you with the best service possible while delivering new and innovative toys continuously.  
As we grow our team, you can expect us to start ramping up on the selection of toys available so be sure to bookmark us and check back regularly for more cool and awesome toys!