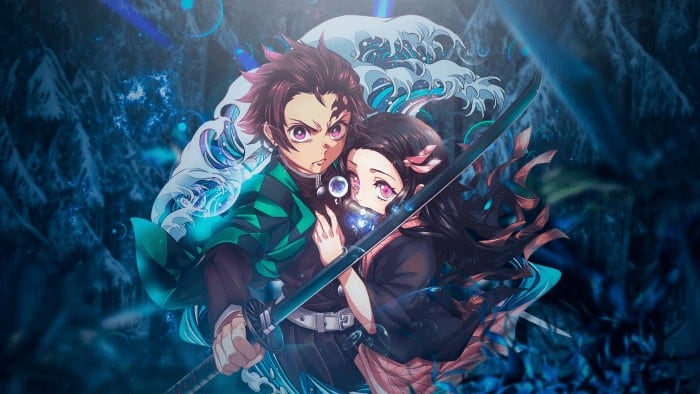 Demon Slayer Tanjiro Kamado Comes To The Rescue
From popular demand we are excited to added Tanjiro Yamado from Demon Slayer as our newest figurine that we offer from Prodigy Toys.  This figure consist of Tanjiro with his signature Nichirin Blade on a stand readies him to fight his ways against the demons ahead of him.  
Our team has examined the figure and we believe it is made in high quality where we believe fans and followers of Prodigy Toy would enjoy.  Here's a link to buy this awesome Demon Slayer Tanjiro figure directly.
If you have not checked out this anime before, we highly recommend it as it is touted as one of the hottest anime in 2021!