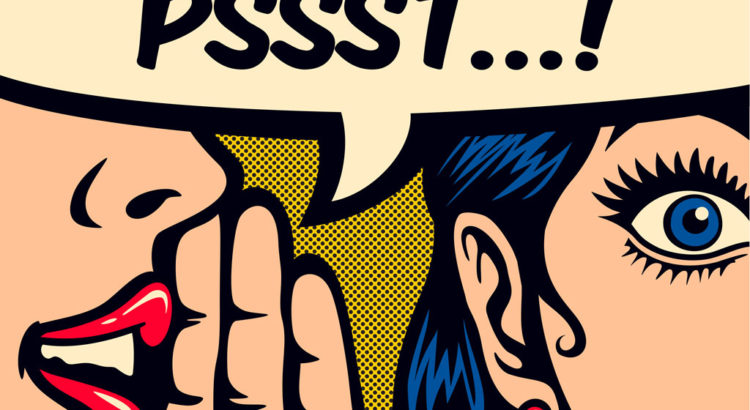 Operation "Secret Toy"
Thanks to our loyal customers, we here at Prodigy Toys are working on an upcoming toy named Operation Secret Toy.  Through working with our world-class designers, we are excited to announce today that we will be manufacturing our very own toy that will also be trademarked.  We believe that it will be so special that you, our customers, won't be able to wait to show them off to your friends!
We really can't provide more information at this time, but we are super excited and we have great plans for Operation Secret Toy for years to come.  Be on the look-out and, as it comes to more fruition, we'll continue to post updates here and our Facebook page to give you more exclusive contents!