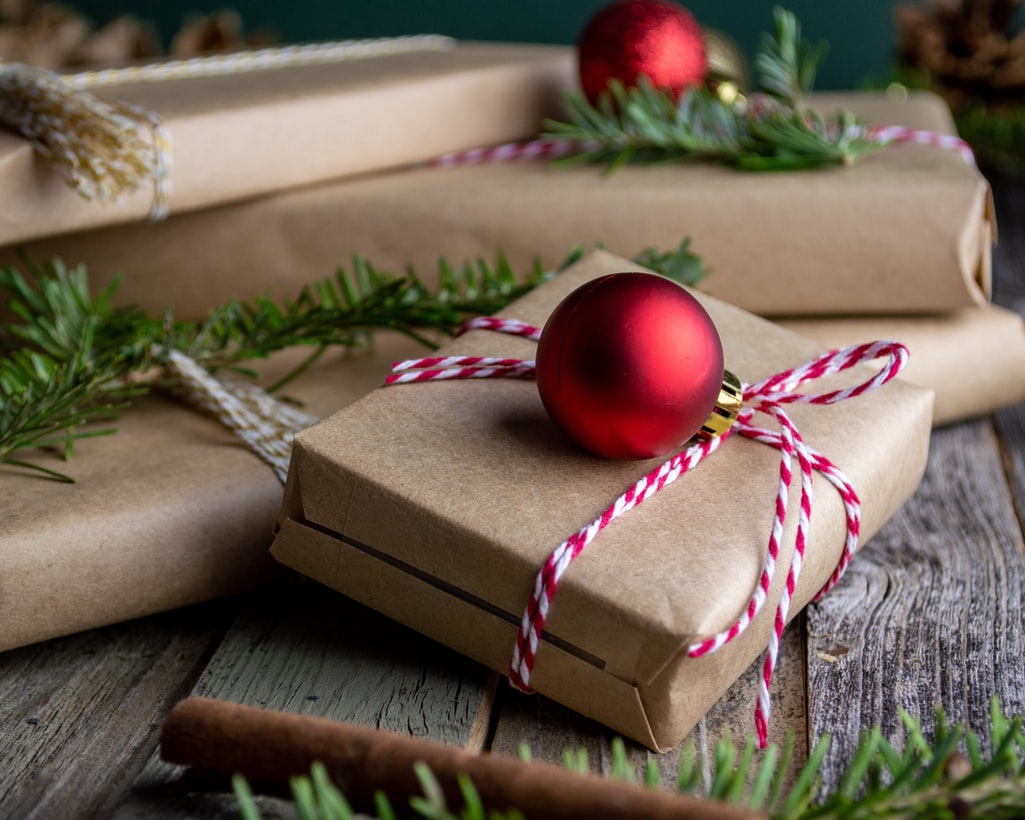 Looking Forward to Christmas
Happy National Lager Day!  We hope you all had a great week.  Now sit back and relax with a nice cold lager.  Today is also National Animal Rights and National Human Rights Day.  These two most definitely go hand in hand as we all live on this planet. You can celebrate these by donating to causes or even just educating yourself more on these subjects.
Can you believe that Christmas is less than 3 weeks away?!  Have you bought all of your presents yet? If you haven't, (don't worry I always wait till the last minute!) we have plenty of options that make great gifts for people of all ages!  Our full-size action figures and figurines are great for collectors and fans alike.  We also have plenty of mini figures that would make great stocking stuffers as well! If you have already done all of your shopping, you can still get a head start on next year or for another celebration!
Don't forget to follow us on social media to keep up with the latest news or even just to say hi! =)
Twitter: @DynamisToys     Instagram: @dynamistoys     TikTok: @dynamistoys