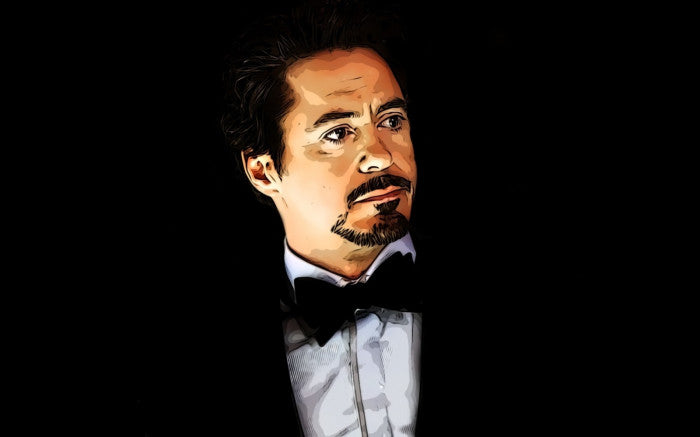 Happy Birthday, Robert Downey, Jr!
Happy National All is Ours Day! Today is dedicated to appreciating EVERYTHING around us. From nature to friends and family to material things. If you are lucky enough, remember to share and appreciate with your loved ones.
This week we got a teaser trailer, an official trailer and tickets went on sale for Doctor Strange in the Multiverse of Madness! Fandango reported that this was the best pre-sale of the year beating The Batman. With one month away and all of the excitement building up, I still can't help but wonder if they're going to release a trailer for Thor: Love and Thunder? With less than 100 days away and a promotional tour, who knows if we're actually going to get a trailer or we might just be going into this movie blindly. Besides Natalie Portman being Mighty Thor, there's nothing else really known about this movie. Maybe there's some big surprises that they don't want to spoil seeing as many fans can pick apart the trailers and figure it out (which is so cool, I wish I could do that!). It was released earlier this week that there will be a new comic regarding Thor's secret origin so maybe there's some spoilers in there.  
Happy belated birthday to Robert Downey Jr who plays our beloved Iron Man! Besides starring in MCU movies, he has starred in many movies since he was 5 years old. Tropic Thunder, Sherlock Holmes, Due Date, Dolittle plus he even released an album in 2004! He was a cast member on SNL and is the only one to be nominated for an Oscar (leading role). RDJ is definitely someone who is a great role model. He was at the lowest point in his life with being on drugs and going to jail multiple times, but he wanted to get better and leave that life behind. I think we can all agree that he did that and more. Now he's one of the most recognizable actors out there and a top Marvel Avenger! Did you know that he almost wasn't cast as Iron Man? We're so glad that they ended up choosing him! We hope that he had a great birthday and can't wait to see what the future holds for him.
Image from WallpaperCave
Don't forget to follow us on social media to keep up with the latest news or even just to say hi! =)
Twitter:
@DynamisToys
     Instagram
@dynamistoys
     TikTok:
@dynamistoys