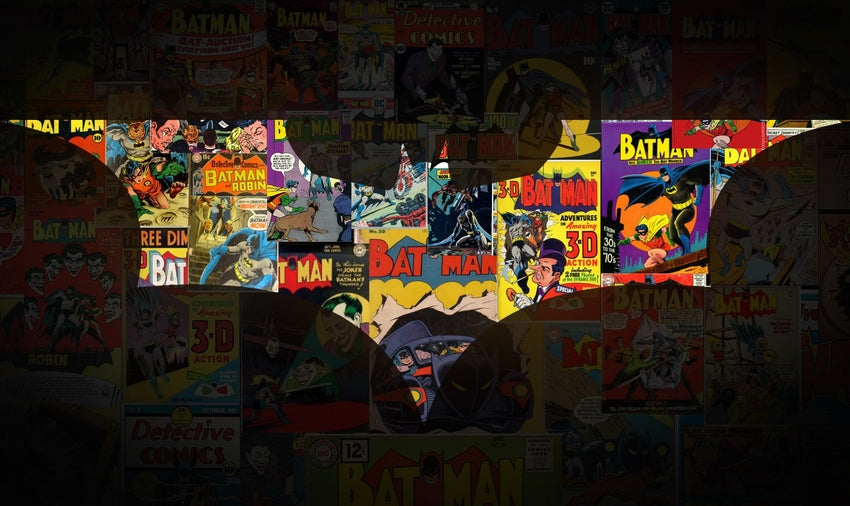 Batman Day!
With September 18th coming up this weekend, how will you be celebrating Batman Day?  Batman is undeniably one of the most popular superheroes of all time.  From movies, tv shows, games and more, the Batman Franchise has been around since 1939 and will be around for a long time with its continuously growing fan base through each generation.
Next year will bring us the new movie starring Robert Pattinson and we are excited to see how it turns out!  Every director on this franchise brings their own uniqueness to each film while still maintaining the classic Batman style.  Adam West, Michael Keaton, Christian Bale, and Ben Affleck are just a few of the memorable actors who have played the role of the billionaire superhero and each have left their own mark on the character.  
With the success of Batman, it has led to other shows and movies successes as well such as Catwoman, The Joker, Batwoman and Birds of Prey. Notably the villains of the franchise are one of the most popular as well!
Don't forget to pick up our Batman figure to help celebrate!