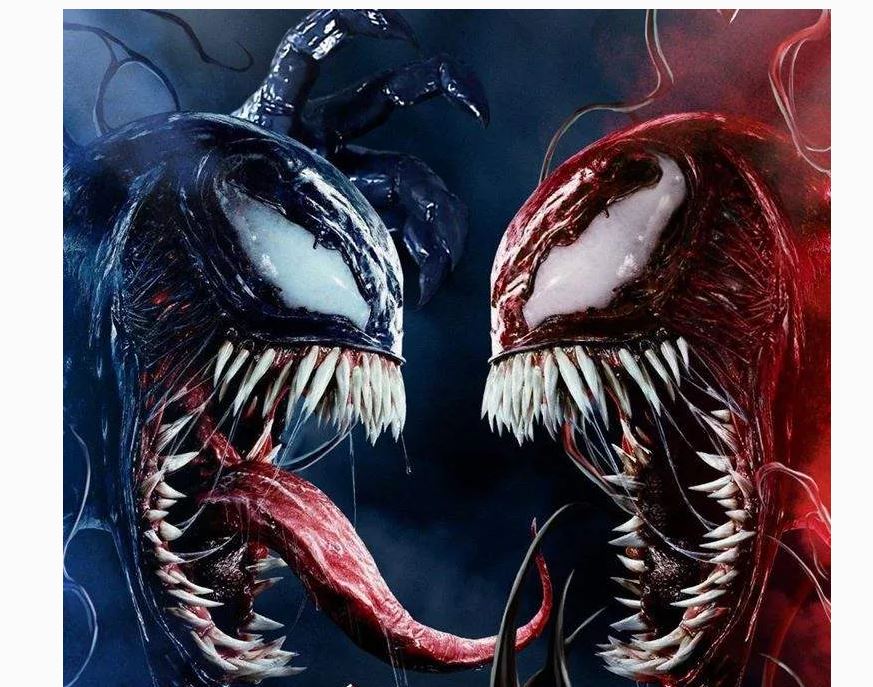 VENOM vs CARNAGE: Who Will WIN?
With the second installment of Venom coming out on October 15th (fingers crossed), we want to know who do you prefer?  Venom: Let There Be Carnage introduces the powerful symbiote Carnage who is the arch nemesis of Venom and Spiderman.
To prepare for this release, we have added some new Carnage items to our store including new figures and masks. All of our new figures are highly detailed and well-crafted! Our masks are made with latex and are easy to see and breathe in, making them perfect for Halloween or cosplaying!
With the addition of our newest items, don't forget to check out our other Carnage and Venom figures we have and order them just in time for the movie release!