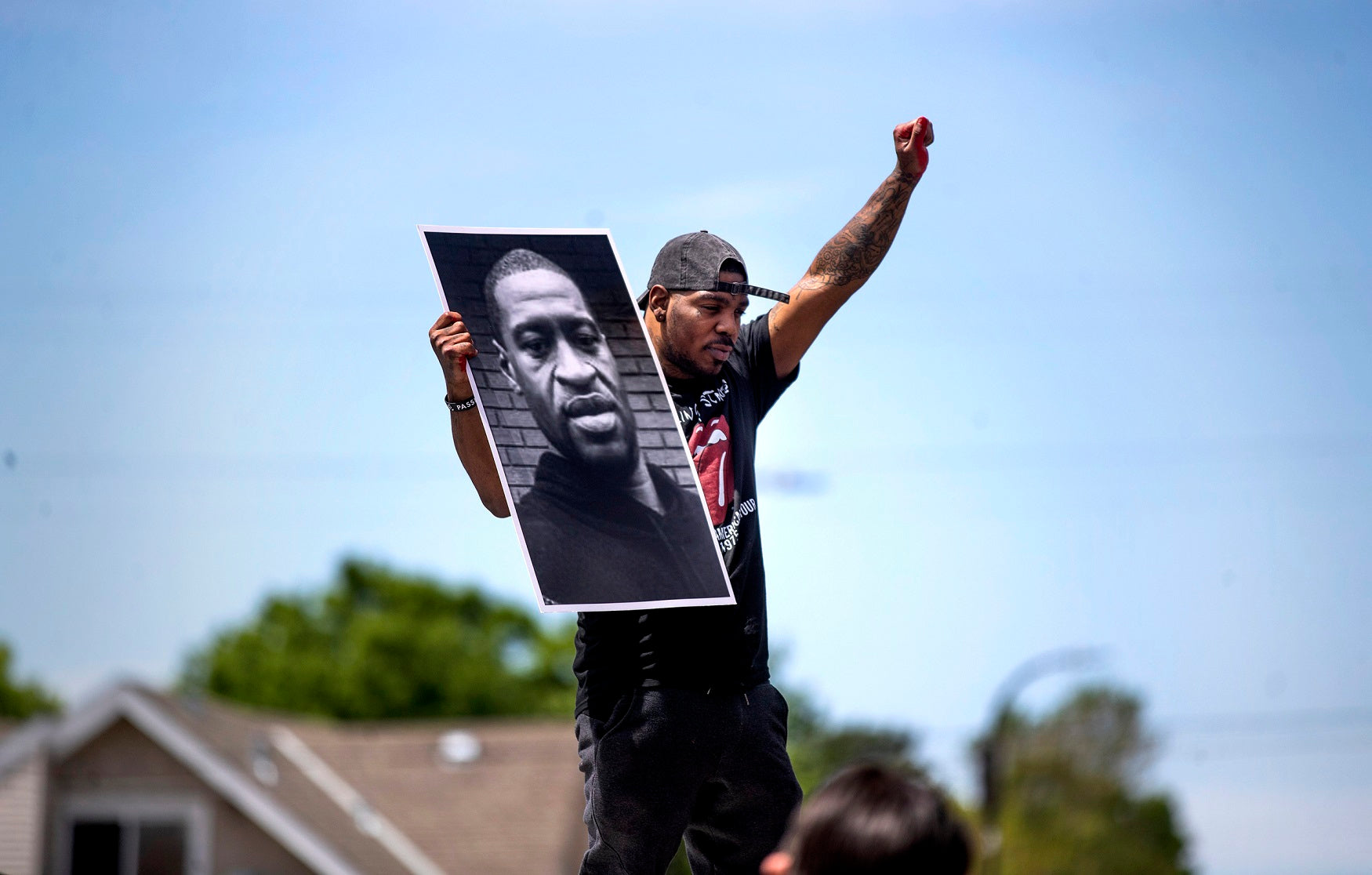 We here at Prodigy Toys stand against Racism and Violence of any kind
As a firm, we here at Prodigy Toys stand against racism and violence of any kind.  We grieve and mourn for the loss of life for George Floyd as well as his family.  We strongly condemn violence against each other.  We definitely have much work to do, let's protest but through means that can change the course of our country and not otherwise.
We have recently launched our Facebook page found here as an alternative page where you can find some of our newest updates and live feeds as an addition to our official website.