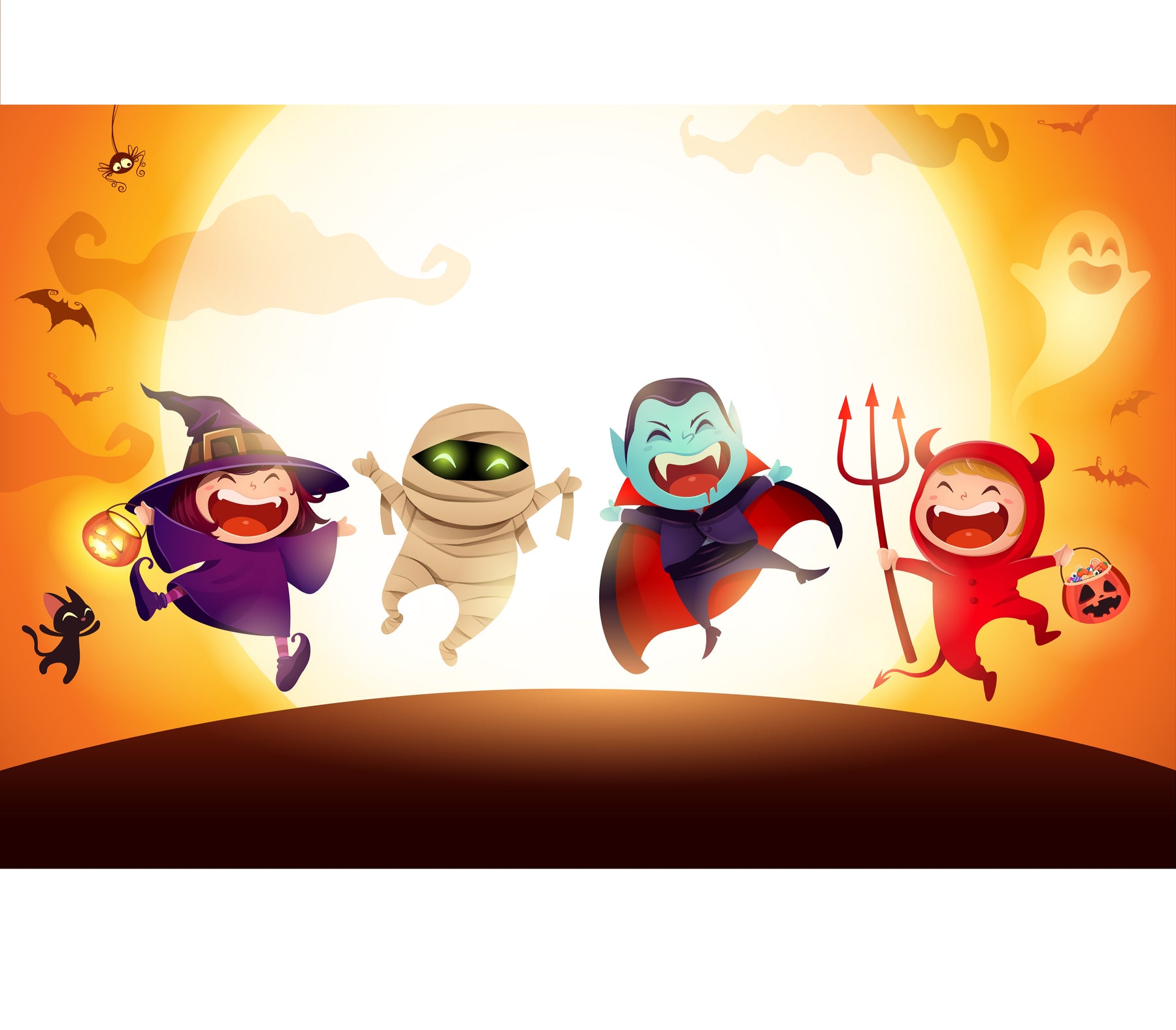 Happy October!
Happy Friday everyone!  It is officially October!  Pumpkin spice is all around the air and Halloween is just around the corner!  Soup and sweater season is now in session so time to get cozy and curl up with a book or binge watch on Netflix…we'll definitely be doing the second one!
Lots of exciting things going on this month.  We have a new and improved figure coming out that we will be sharing with you next week! 
Also the movie Venom: Let There Be Carnage started showing in theaters yesterday and we cannot wait to watch it!  
By the way, if you haven't gotten your costumes yet, check out all of our masks that we offer!