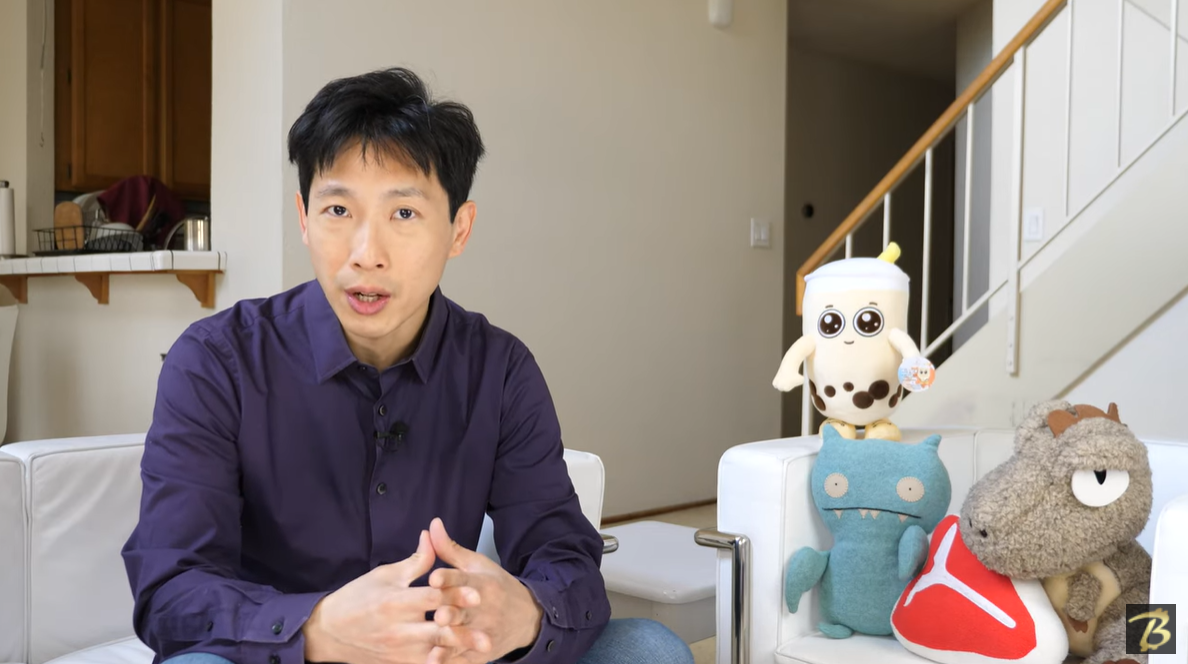 Wiggle's First YouTube Appearance
It has been a very exciting month for us here.  As we mentioned last week in this blog, we designed and launched a new BOBA MILK TEA PLUSH named Wiggle.    
You may be asking, what's so special about Wiggle?  Hmm, let me give you a few reasons why. 
First, he's made out of super soft material so when you hold him or hug him, you just want to keep squeezing him tight.  He's small enough so you can wrap your arms around him, but big enough that he can be used as a small pillow.
Second, he has hands and feet!  No other boba plush has that.  His hands can stick to each other.  Or you can stick things to his hands.  My nephew loves holding him by his hands and they walk around the house hand-in-hand.  Can I share that his feet is an engineering feat?  We designed him to be able to stand on his own.  As you can see in BeatTheBush's latest video on How to Buy US Bonds that Pays 9.62% Interest, Wiggle has no issues standing on the top of the couch without help.
Now that you've learned more about Wiggle, please tell us what you think about this boba plush toy.  We would love to hear from you! 
Don't forget to follow us on social media to keep up with the latest news - links below!
Twitter: @DynamisToys     Instagram @dynamistoys     TikTok: @dynamistoys
To learn more about personal finances, how to save money, and anything money related, make sure you check out and subscribe to BeatTheBush.  This is our go-to place to learn about money.