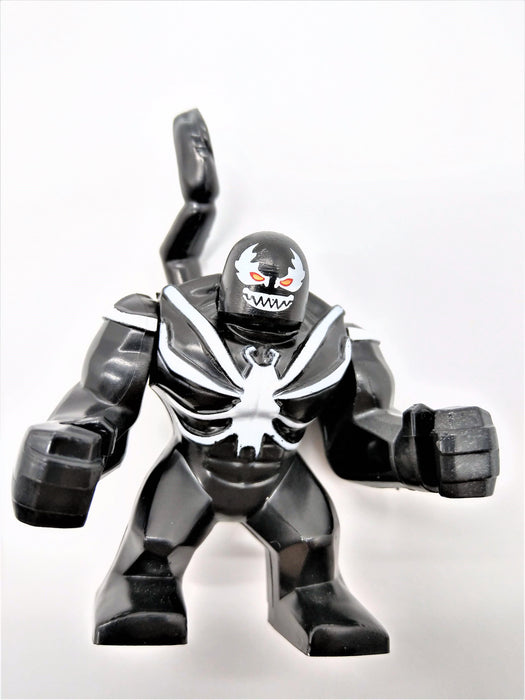 Venom Spider-Man Mini Action Figure / Toy with Moveable Hands!
ADD A VENOM SPIDER-MAN ACTION FIGURE TO YOUR COLLECTION!
Venom is the result of an alien Symbiote bonding with a reporter named Eddie Brock. The bonding gives Eddie Brock super-human powers and turned him into this new super villain.

The action figure comes in an animated black and white color. Portable and lightweight. Great gift idea for kids and adult fans.

High-quality craftsmanship. Imported.

A definite collector's item

Action figure stands 3" tall

Package size: 8 in x 8 in x 8 in

Brand new!