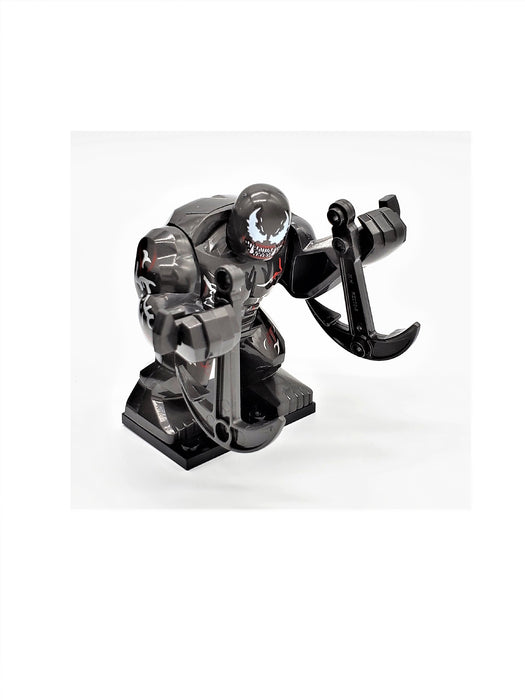 Riot (Venom Symbiote Offspring) Mini Action Figure
ADD RIOT TO YOUR VENOM SYMBIOTE COLLECTION!
Join Venon and Spider-man as they join forces to fight Riot and his evil schemes!

This action figure gives you Riot and his swinging scythe.

A definite must-have for any superhero action figure collection

The Riot mini action figure is 3" tall. Brand new!