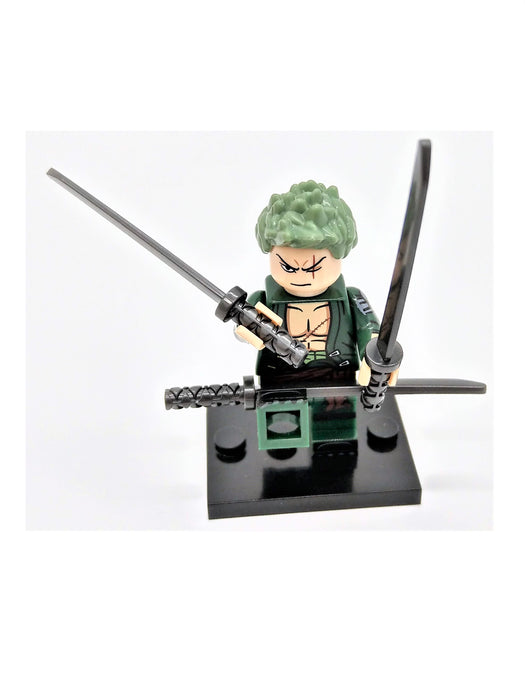 Zoro Rare One Piece Building Block Toy
This rare and hard to find building block lego-like toy is a great gift for all Zoro and One Piece fans! With his swords, Zoro is ready to do some major damage. Easy and really fun to assemble.
This Zoro One Piece Building Block lego-like Toy is:
2.25" Tall
Yes folks, this toy comes with 3 swords!
A wonderful gift for any Zoro and One Piece fan
For ages 10 and older
Brand New!