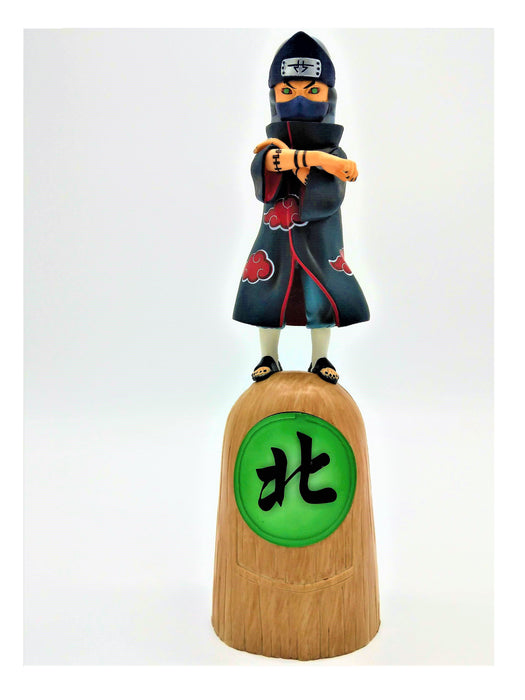 Rare Kakuzu Action Figure / Naruto Figure
KAKUZU, AKATSUKI MEMBER COLLECTOR'S ACTION FIGURE
Enjoy this Kakuzu action figure featuring Kakuzu as he is wielding a ninjutsu to perform techniques with his powerful threads from his stitches
Uniquely designed, high-quality details and paint. Made of PVC with his signature ring as his stand.
Collector's item. Great Naruto Kakuzu figure to display in your office or at home.
This figure is 9" tall with stand and comes ready to assembly
Brand new! Comes packaged in original box.